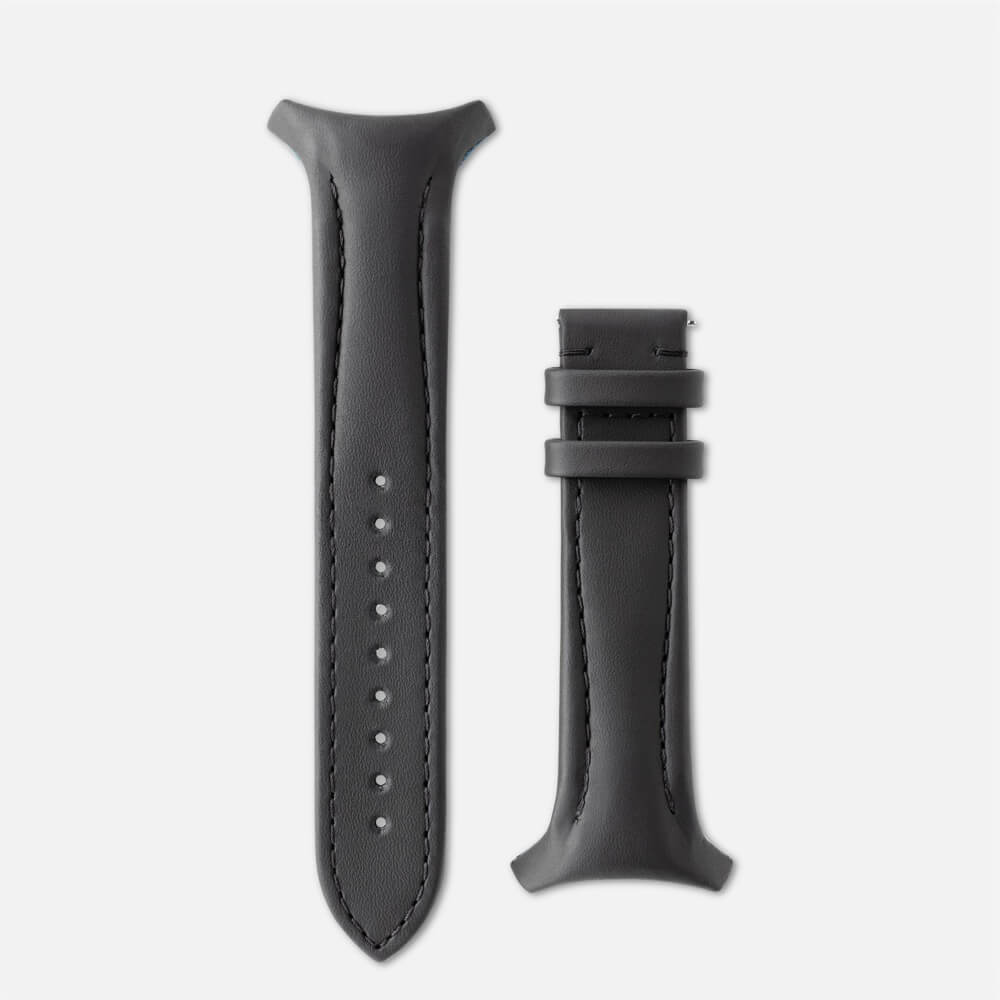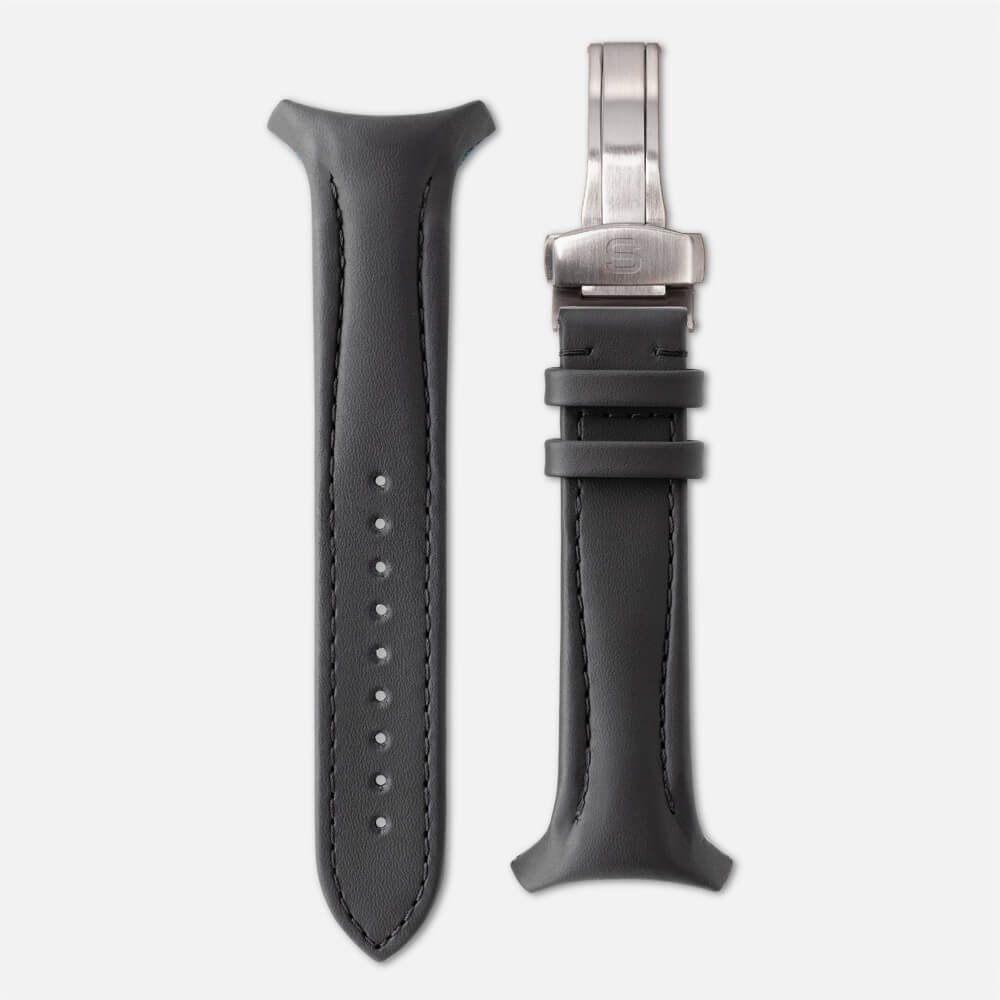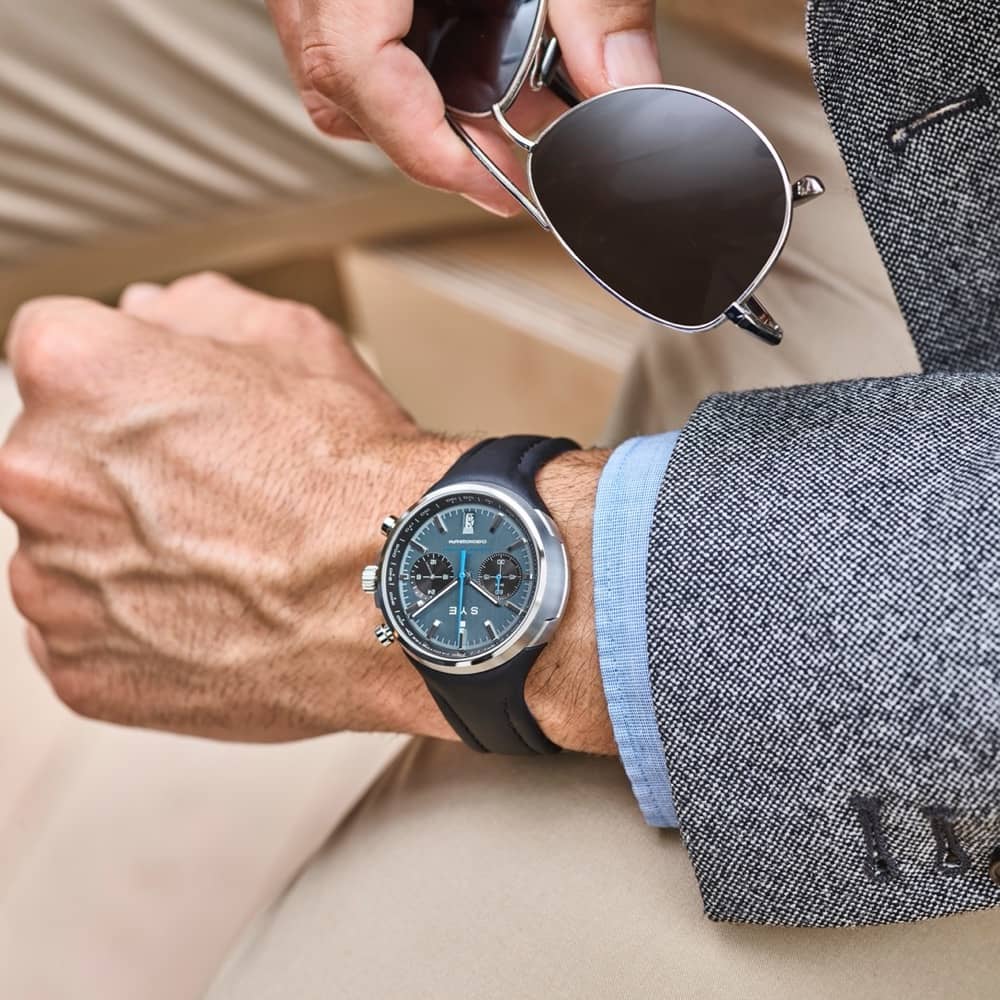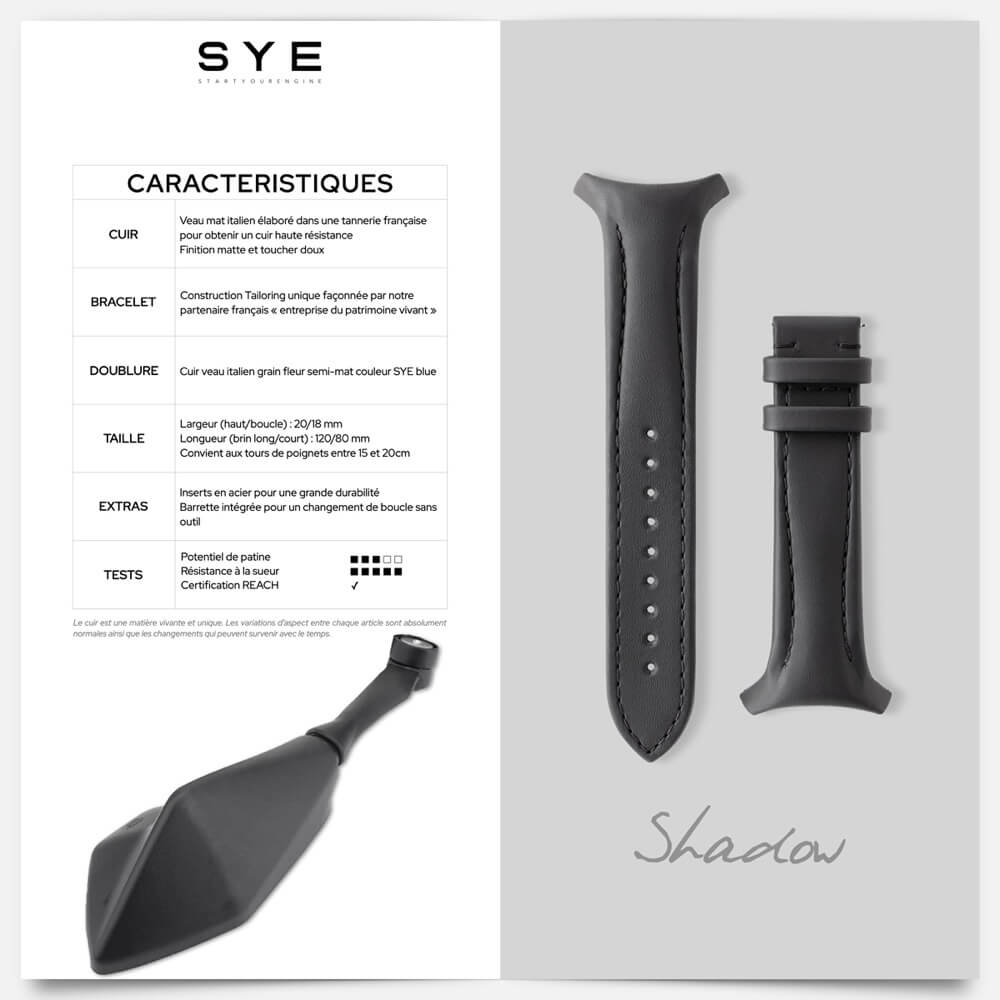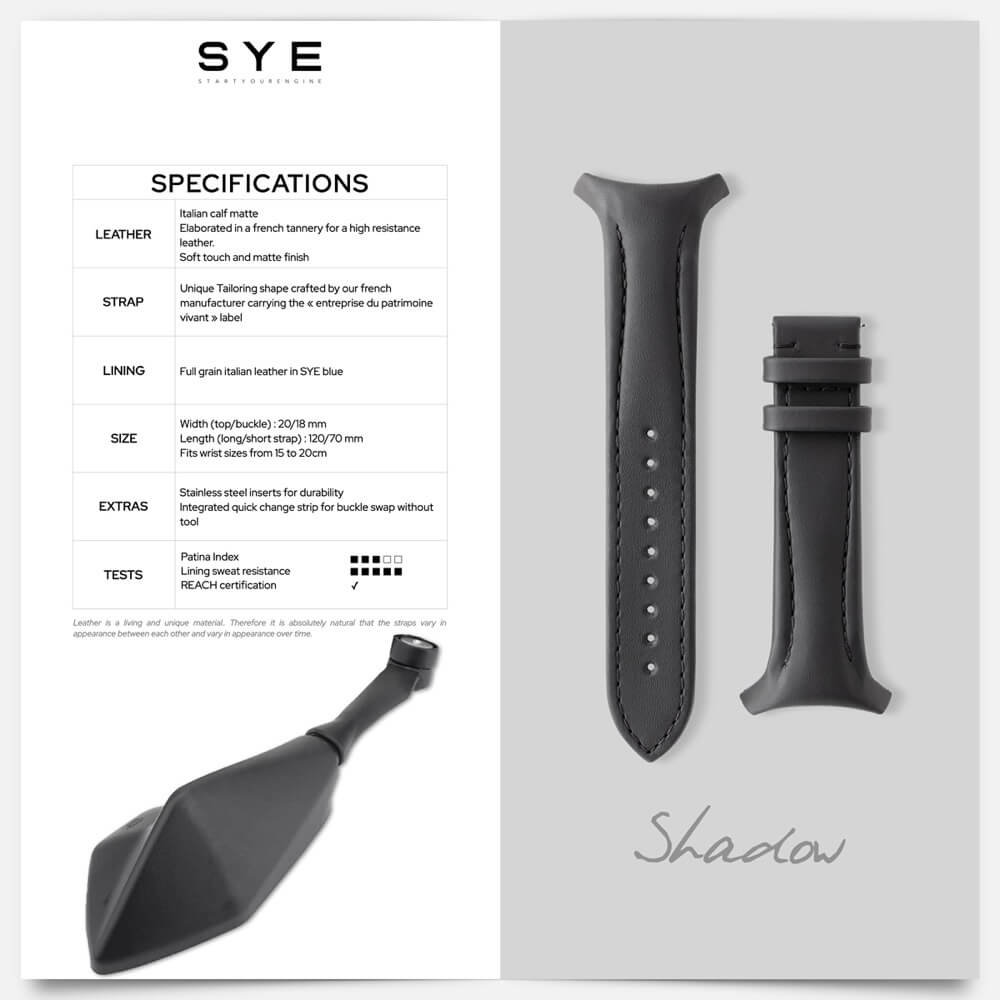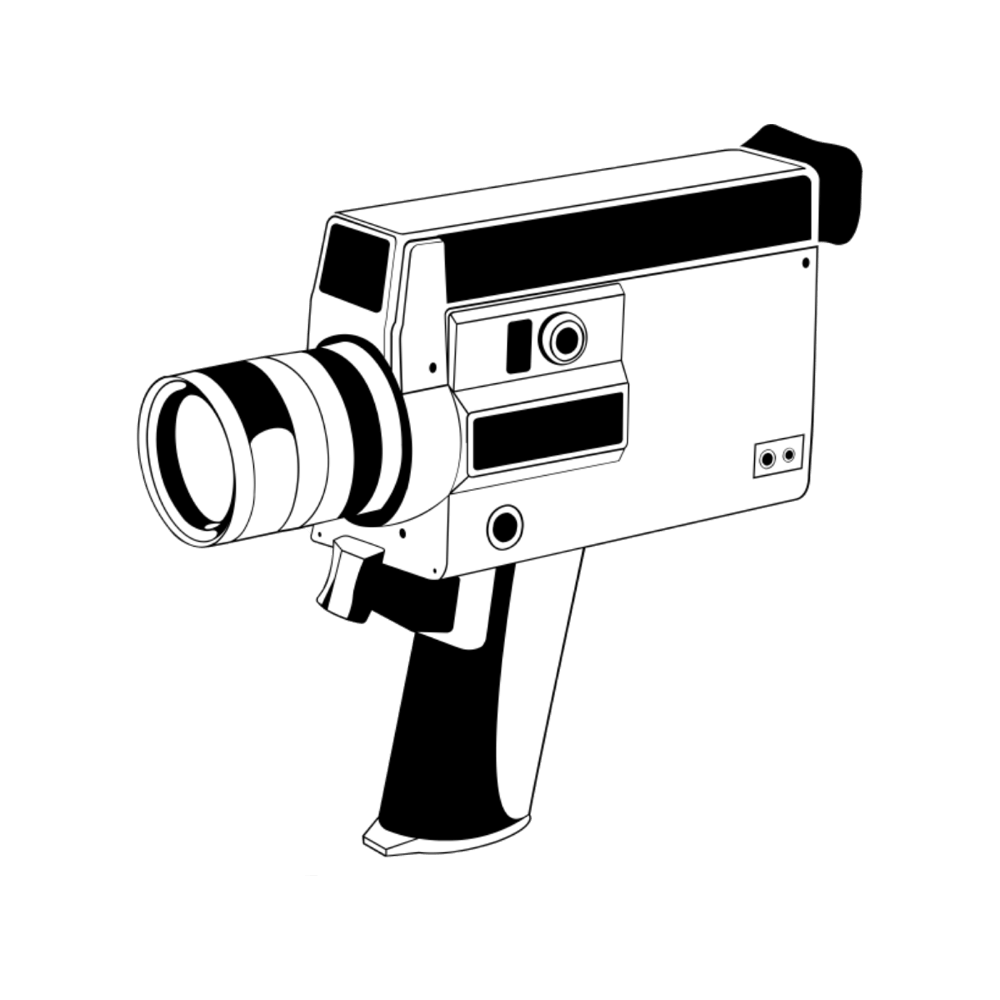 Fastback strap [Shadow]
Fastback™ straps for SYE MOT1ON watches bring Sports Tailoring to your wrist. Their exclusive style is a combination of refined and dynamic. These straps own their unique personality in a way that leaves nobody indifferent.

We cut no corners to create them – we simply used the best of everything to guarantee you strong and durable sensations on your wrist.
We ship the orders daily from our HQ in Paris through our express logistic partners : GLS for Europe and UPS/DHL for the rest of the world.

Shipping is free for every order above 200€.
Below €200, we charge a small shipping fee depending on your location.

In France and European Union, customs and taxes are included in the price displayed on the site.

Outside the European Union, customs and taxes are not included, the buyer may need to pay them based on the local rules.

You will receive a detailed tracking at the major stages of the delivery.
Your satisfaction is our priority.
Items can be returned or exchanged within 14 days of delivery.
Returned items must be in unused conditions.
To start the return process, please fill this form.

In case of an exchange, SYE [Start Your Engine] will bear all the logistic costs.
In case of a return, the customer will have to send the item back at his own costs.
MADE IN FRANCE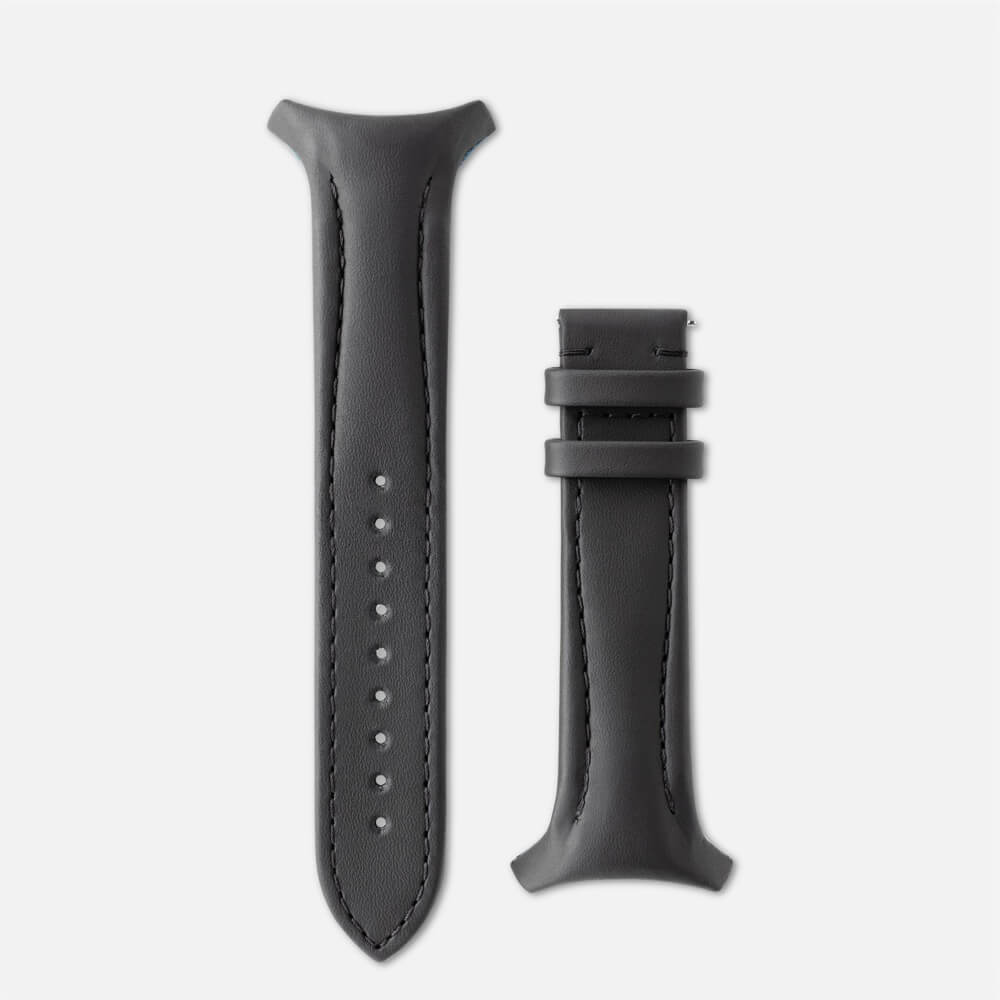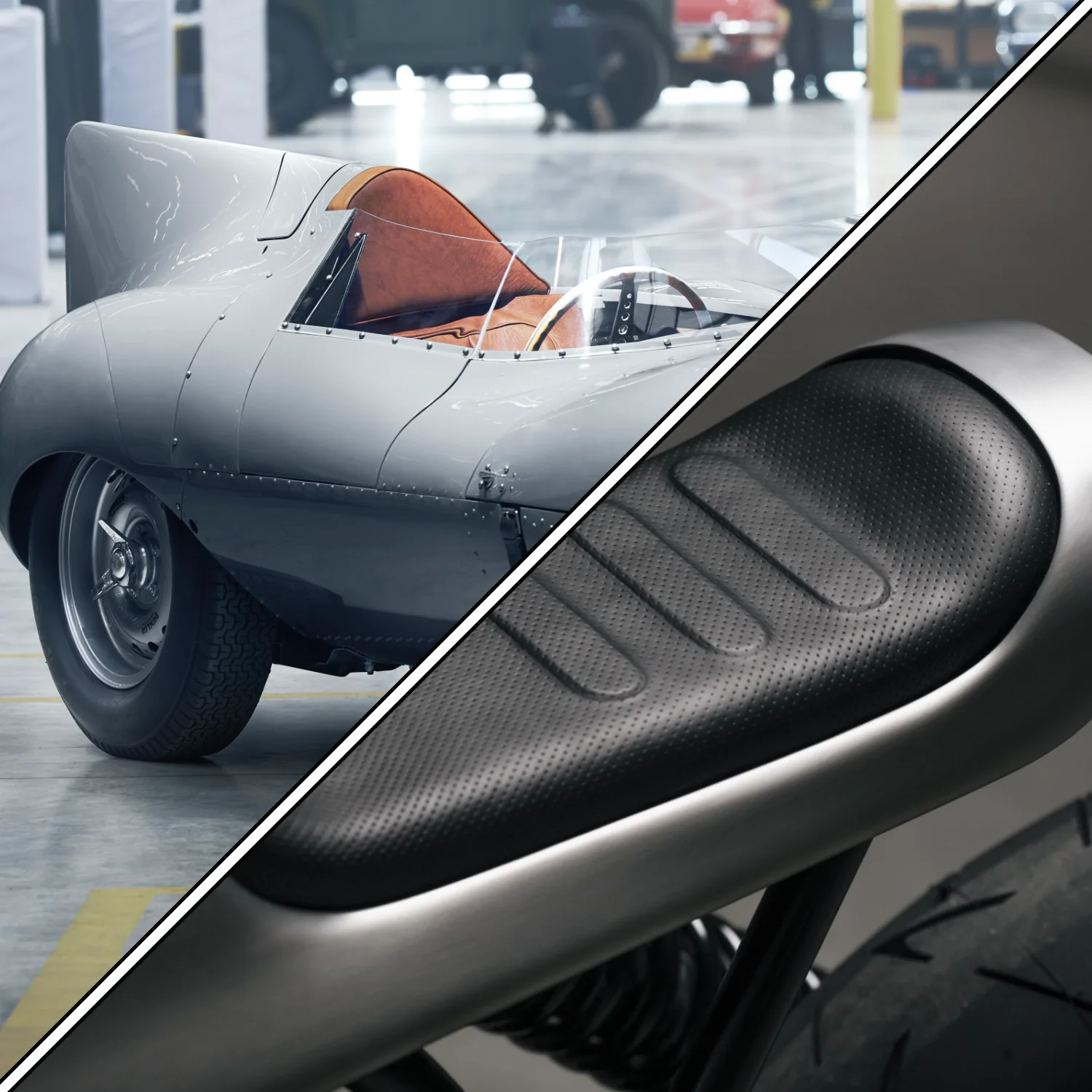 THE TIMELESS BEAUTY OF THE METAL/LEATHER COMBINATION
INSPIRED BY SAVOIR-FAIRE
In our quest for a unique timepiece, the inspiration made us look at materials, savoir-faire and modern design principles from a new angle.

The car/motorcycle scene is bursting with creativity and know-how.
Some workshops are capable of recreating the curves of a machine and fusing bodywork and upholstery to perfection.
This is the approach we wanted to adopt for our watches and straps.
BEAUTIFUL, HIGH-END LEATHER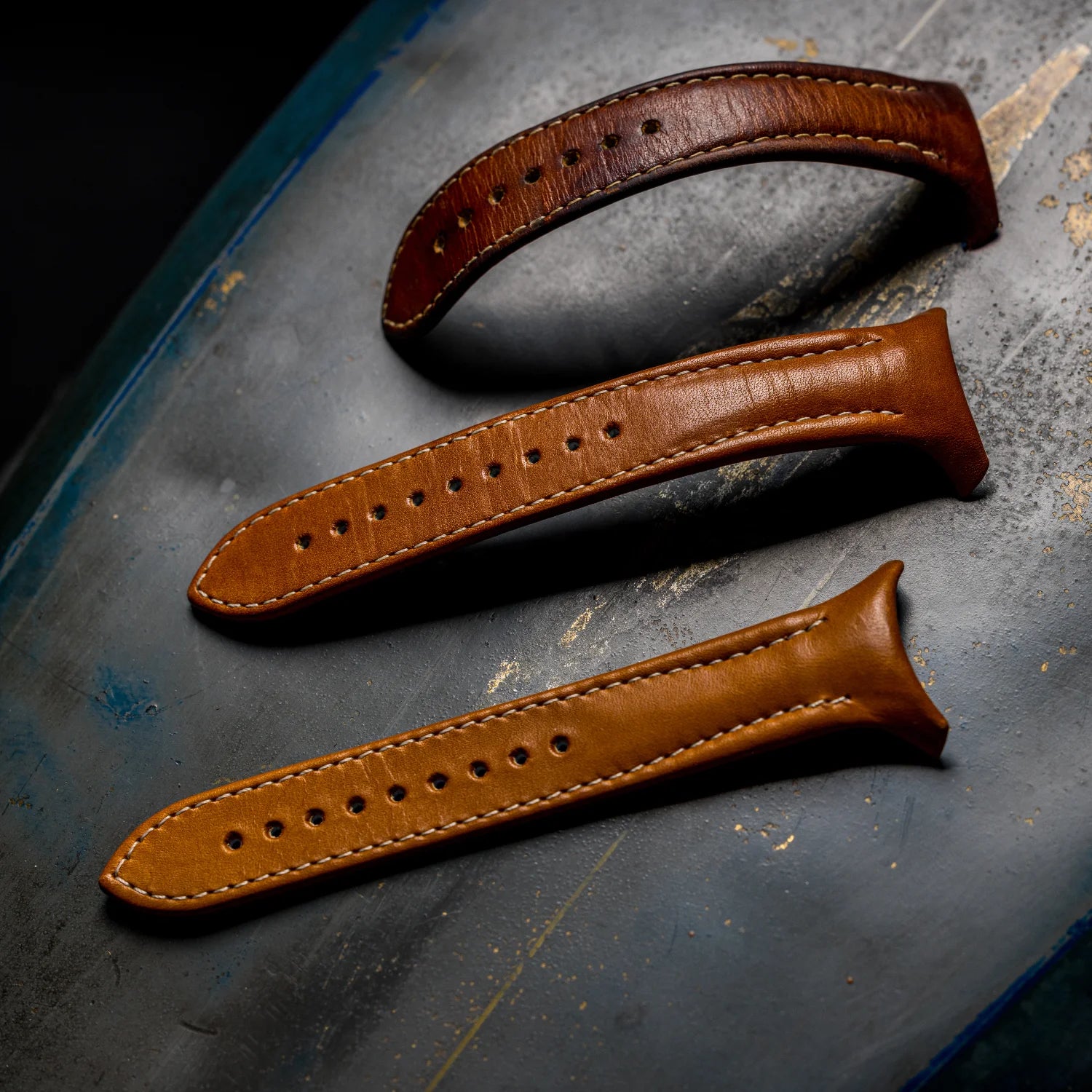 BEAUTIFUL STRAP WITH A LONG LIFE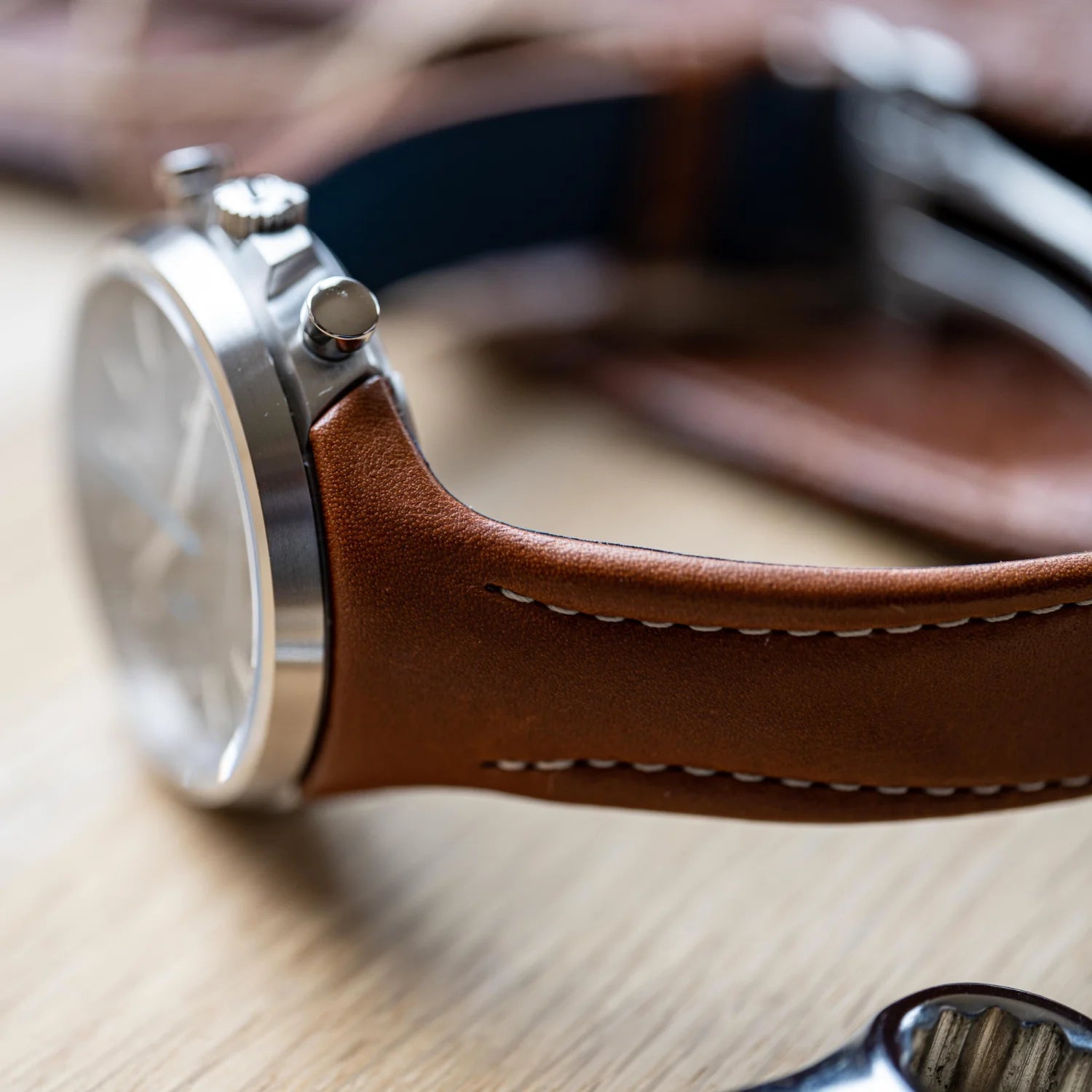 SPORT TAILORING ON YOUR WRIST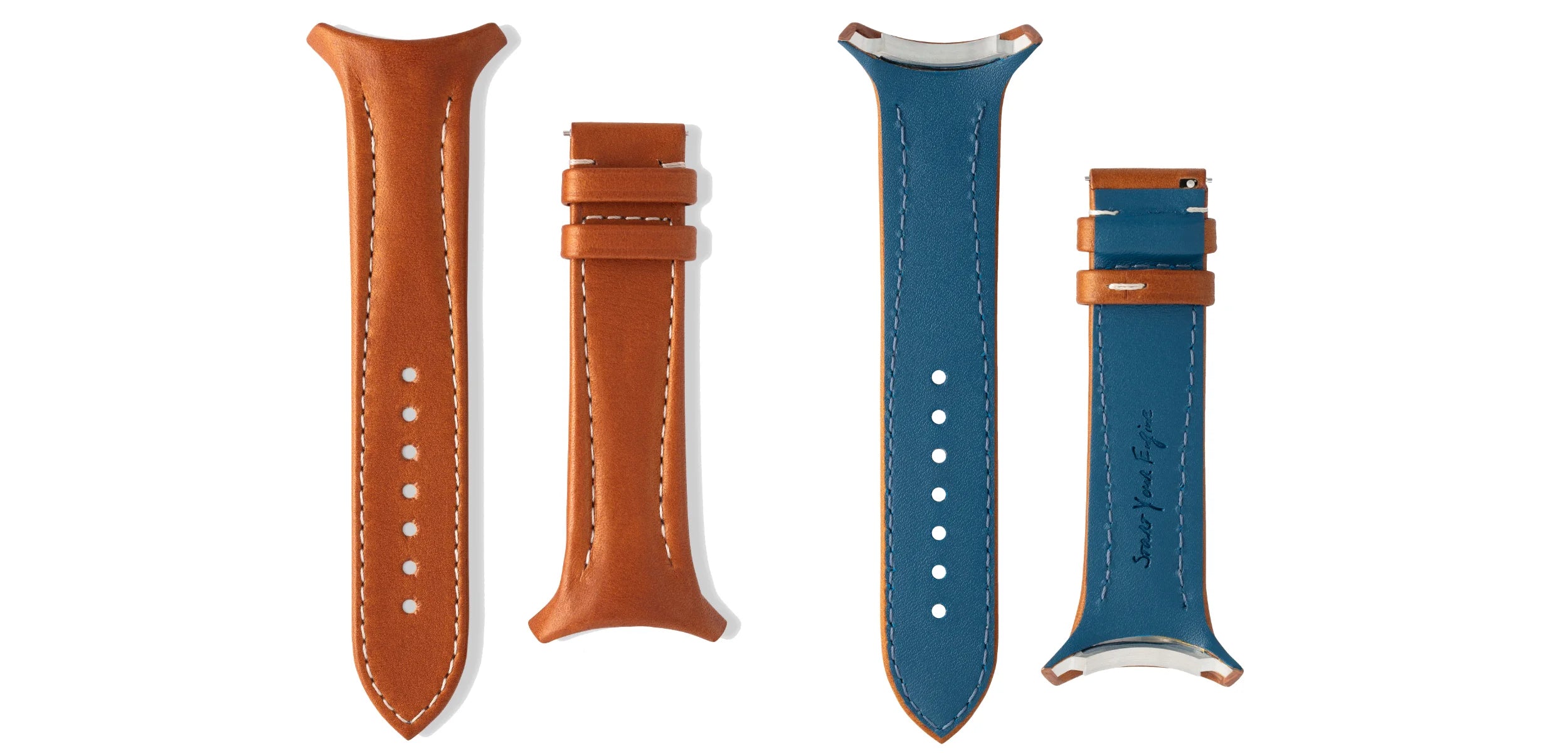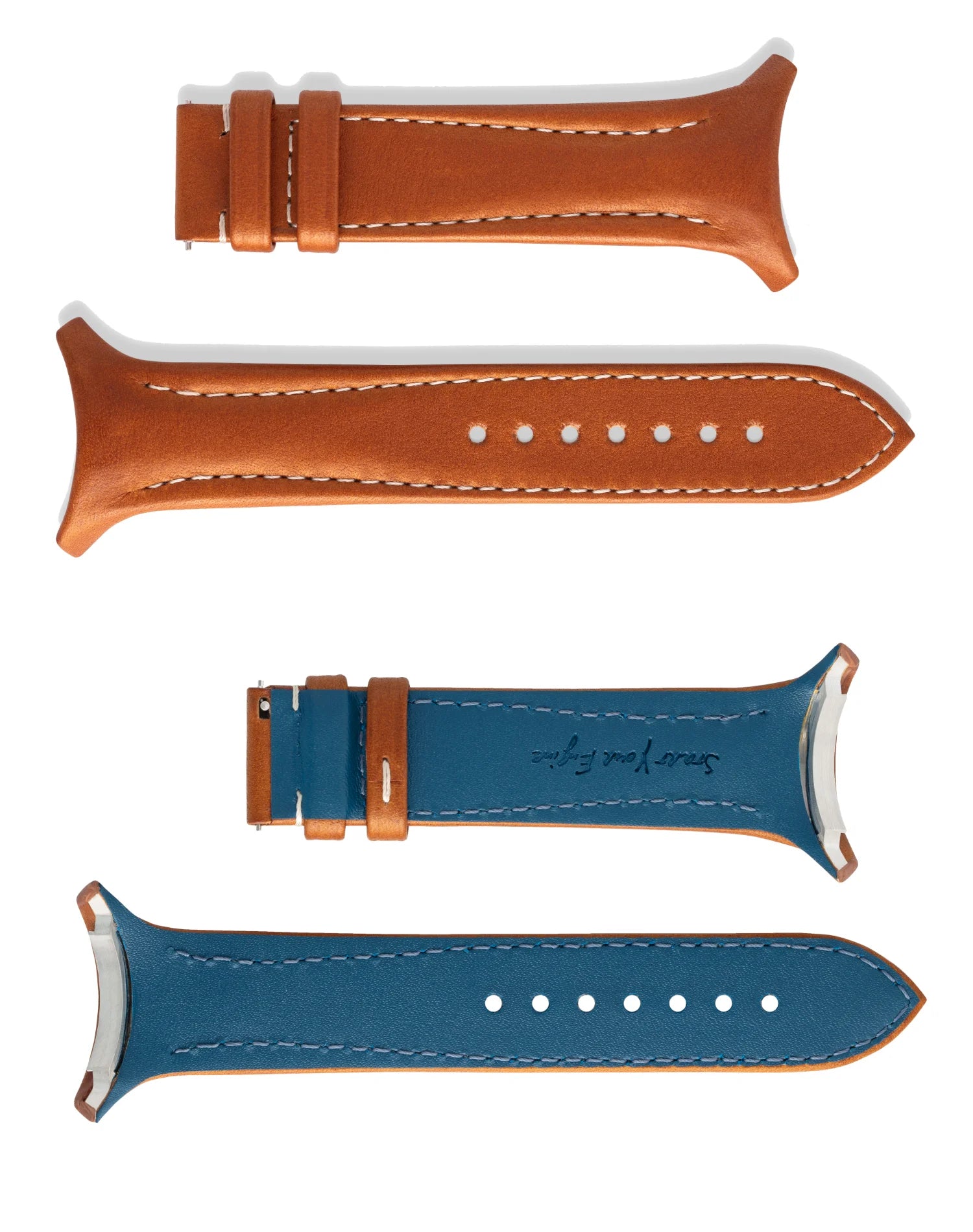 Settings
9 adjustment levels to fit wrists sizes from 15 to 20cm
Unique construction
Unique tailoring construction for maximum durability. At this location hides a polymer 3D printed piece.
Its role is critical: to ensure a smooth transition from metal to leather and to bear all the tensions when set on your wrist.
Steel insert
Made in stainless steel (316L), the insert ensures the straps fits perfectly into the watch case, and for a long long time.
Signature lining
All SYE leather Fastback™ strap wear a SYE blue lining leather. It's elegant yet very resistant, especially to sweat.
Quick change strip
No obligation to buy a second folding clasp. You can easily swap your clasp from one Fastback™ strap to another.
30+ MANUAL OPERATIONS TO BUILD OUR STRAPS
LEATHER SELECTION
PRECIOUS LEATHERS
The straps are made primarily from French calfskin of unparalleled quality, carefully chosen from a tannery in Alsace: Haas, part of the Chanel group. The end result is a soft, supple leather able to acquire a beautiful patina over time.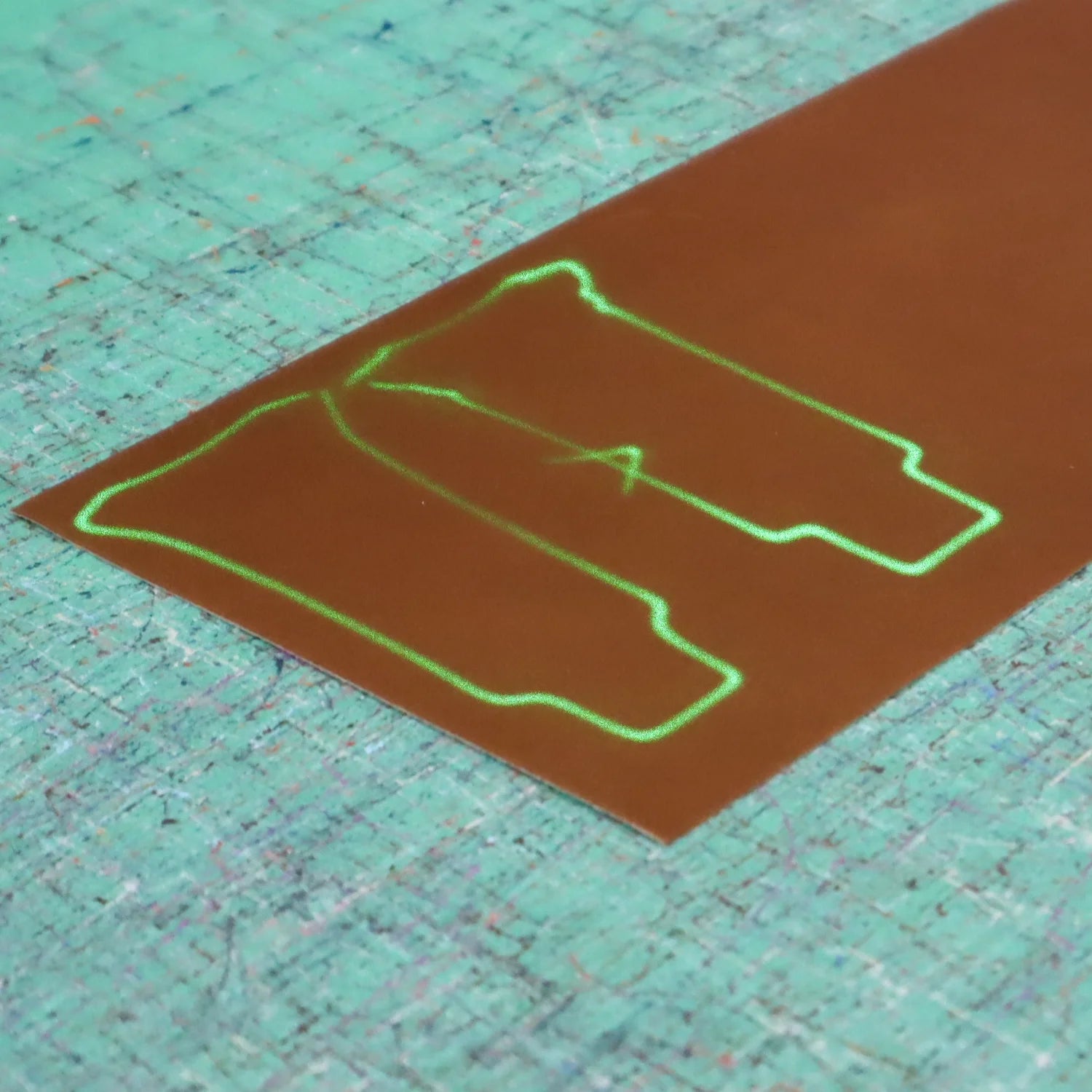 LEATHER SHAPE
LASER CUT
The leather 'hape is laser cut for ultimate precision.
We also use this technique for our perforated straps.
MORE THAN 30 MANUAL OPERATIONS
CAREFUL WRAPPING
The precious leather covers the whole strap structure composed of : the stainless steel insert + the 3D printed polymer transition piece + the strap core.
We have taken every step to make sure your Fastback™ strap stays with you as long as possible. Metal inserts are seamlessly incorporated into the leather to increase the longevity and perfectly sync with the watch case.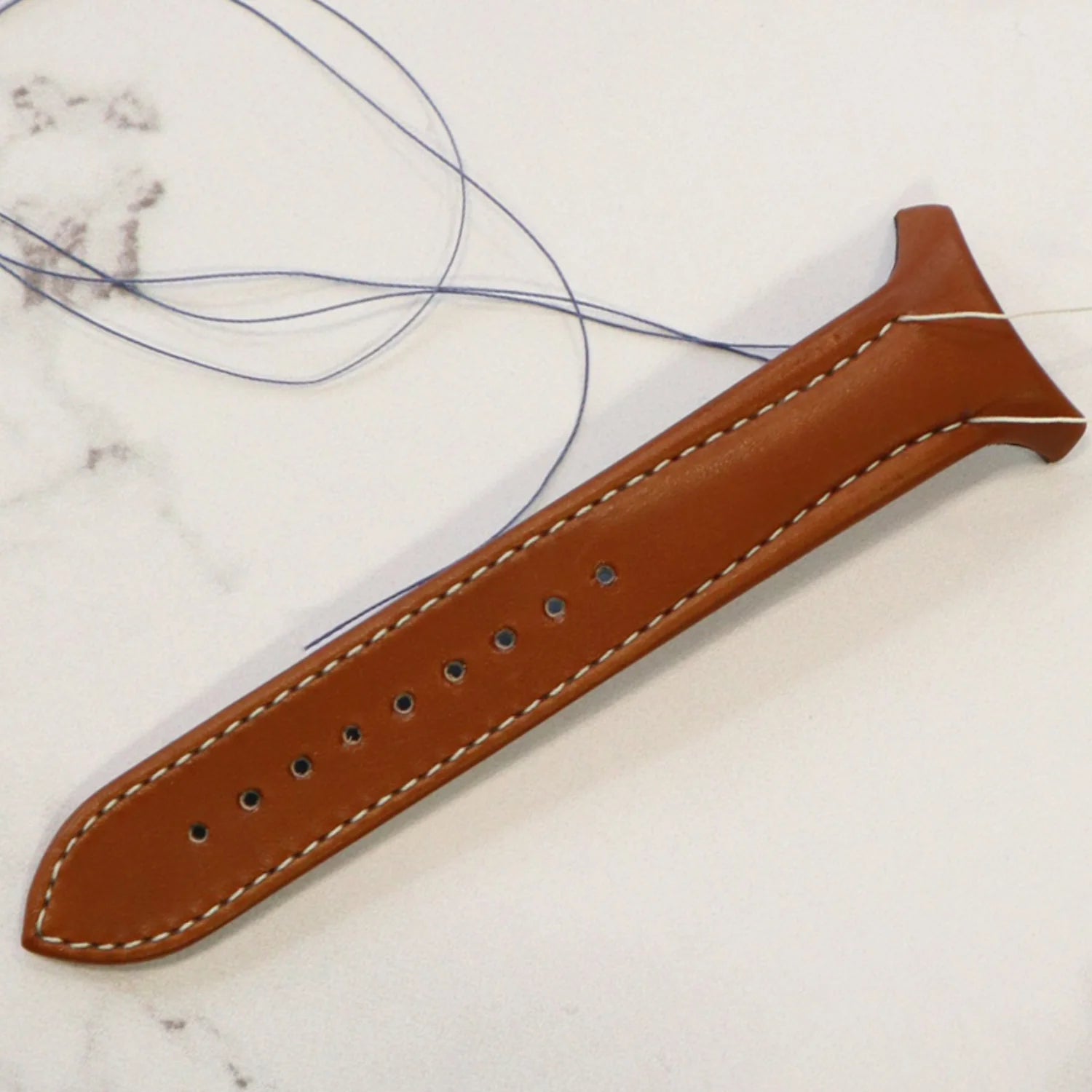 WE PAIR COLORS TO MATCH VINTAGE VEHICLES ATMOSPHERE
FRONT STITCHING
To give full shape to our 'Sport Tailoring' Fastback™ straps, the stitching process is really critical.
The strap is not flat but bended to ensure the greatest fit on the wrist. It requires very high skills to be stitched correctly.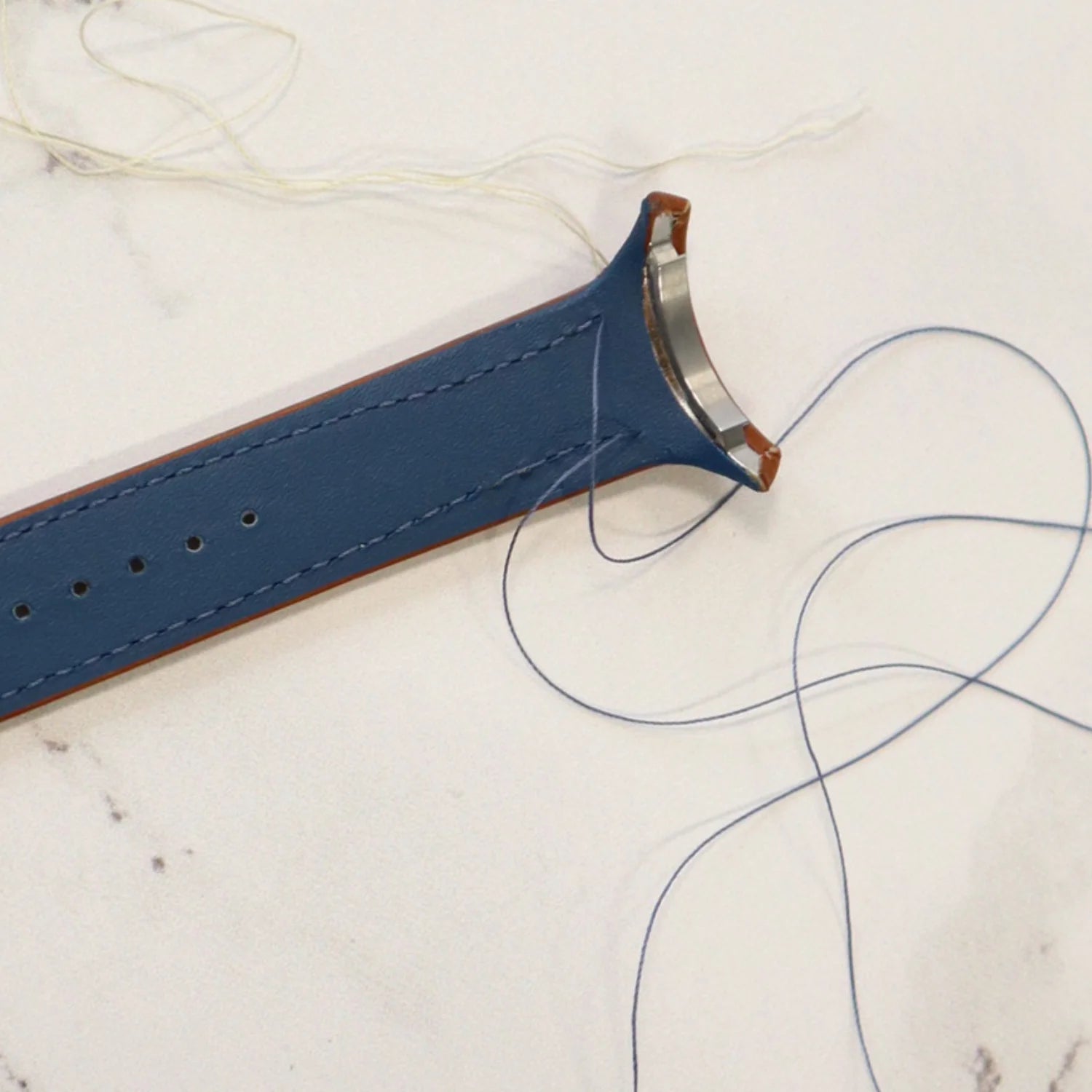 EVERY FASTBACK™ STRAP LINING IS SIGNED WITH SYE BLUE LEATHER
REAR STITCHING
The lining is also a key part of our Fastback™ straps. This is the most durable and tough piece of the strap to guarantee a daily contact with the skin.
It must be able to daily stand friction and sweat with no compromise.
All in all, there are more than 30 technical steps to build our Fastback™ straps.
A strap, as an average, needs 3 days to be fully elaborated by the expert hands of the craftwomen and men from the Manufacture Jean Rousseau.
STRAP SPECIFICATIONS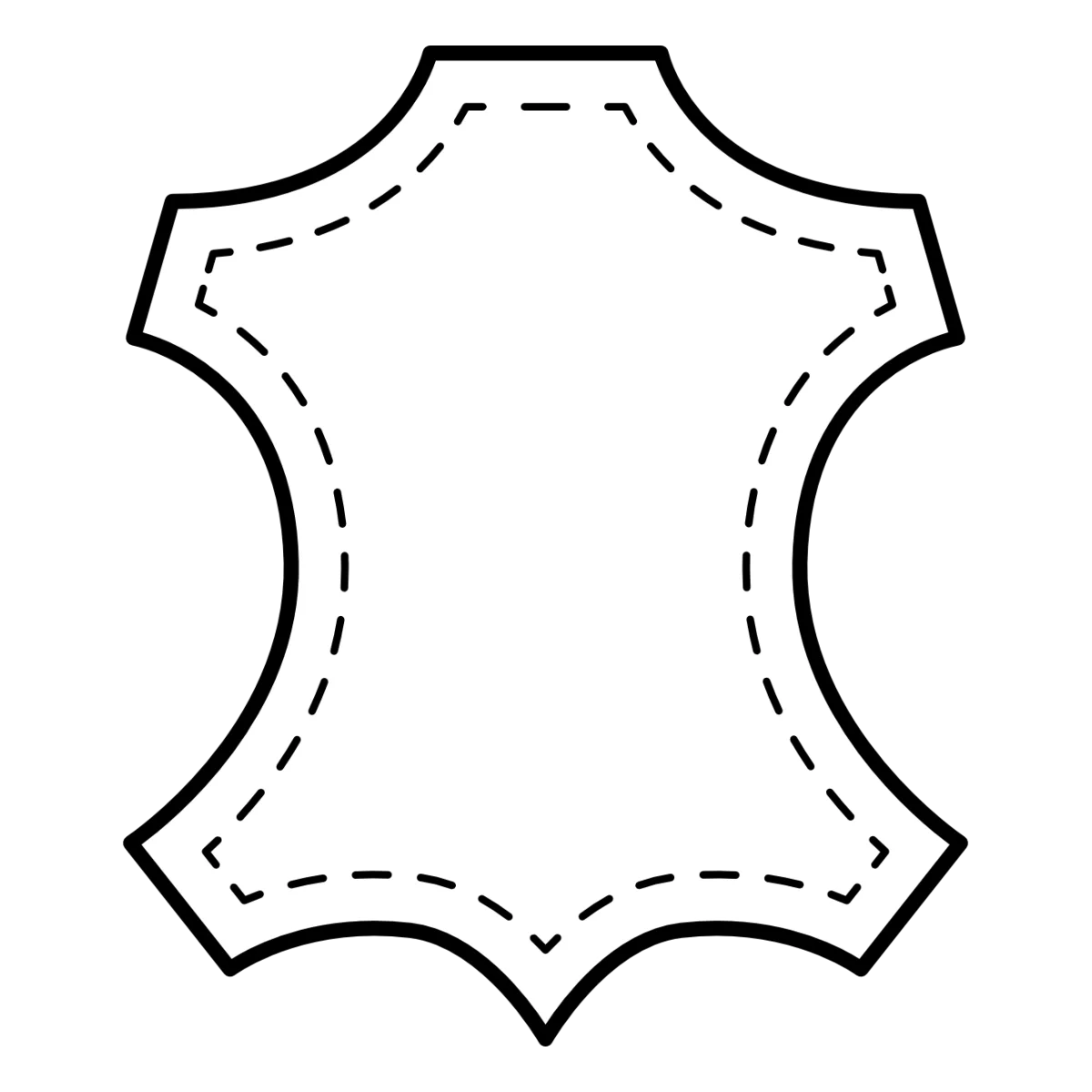 LEATHER
Leather: Calf leather
Color: Black
Leather texture: Matte soft leather
Stitching color: Black
Lining: SYE blue durable leather
Patina potential: 3.0 (out of 5)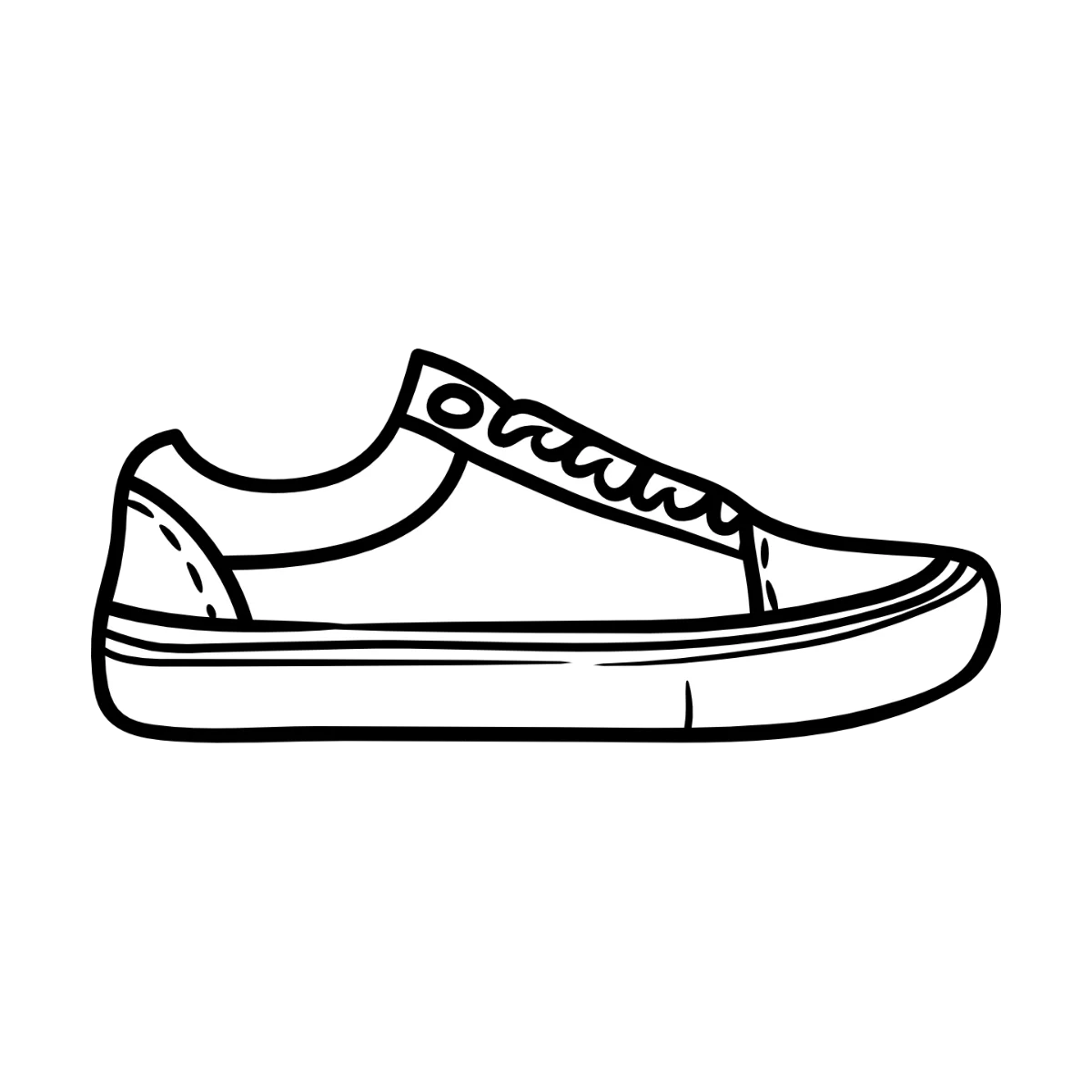 TRUE COMFORT FOR ANY WRIST SIZE
DIMENSIONS
Length: 120/80mm (long/short strap)
Width: Top: 33mm to bottom: 18mm
Thickness: 2,8 mm
Wrist sizes: Fits wrist sizes from 15 to 20 cm
Weight: 20 g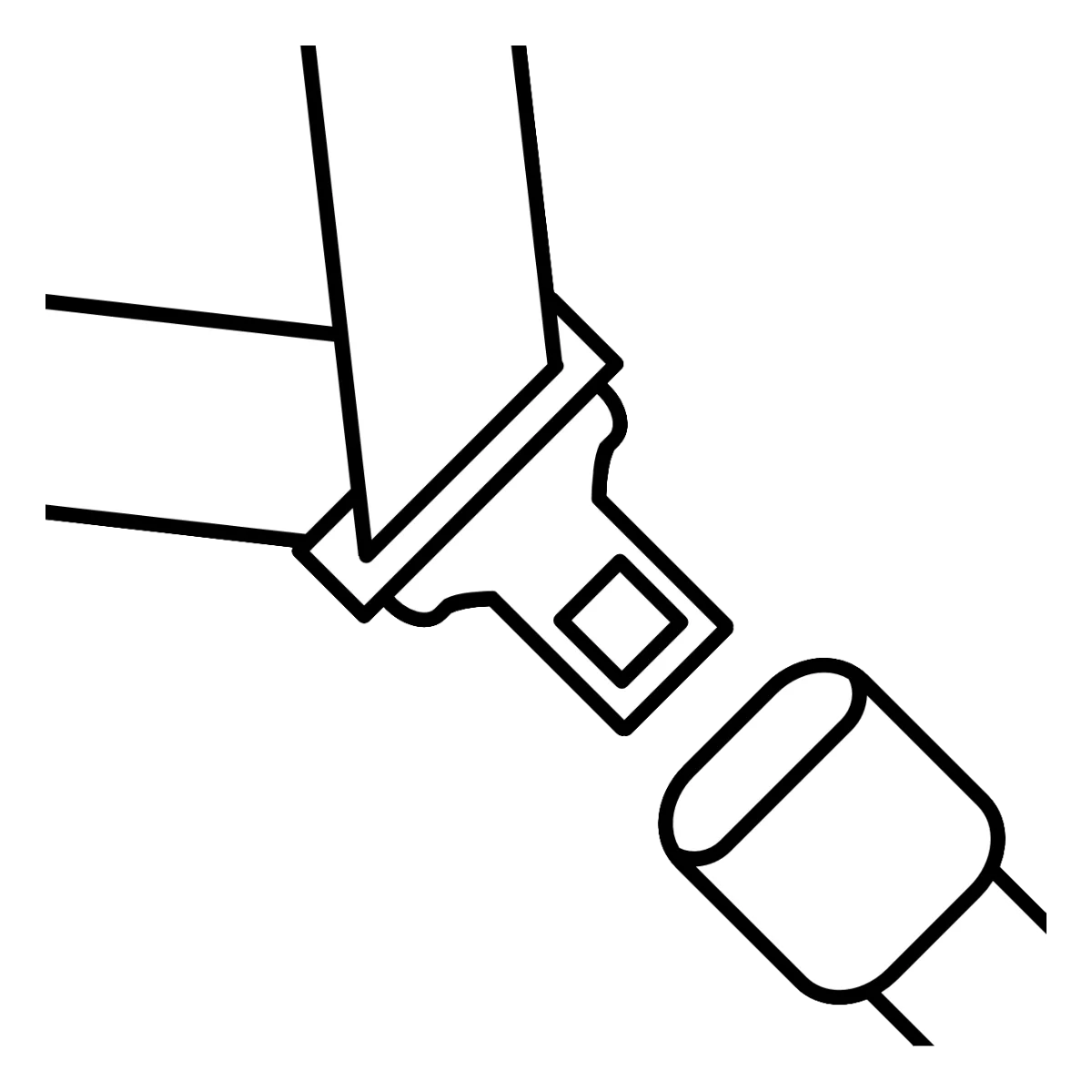 SAFE CLASP
Clasp: Folding clasp
Quick change strip: Yes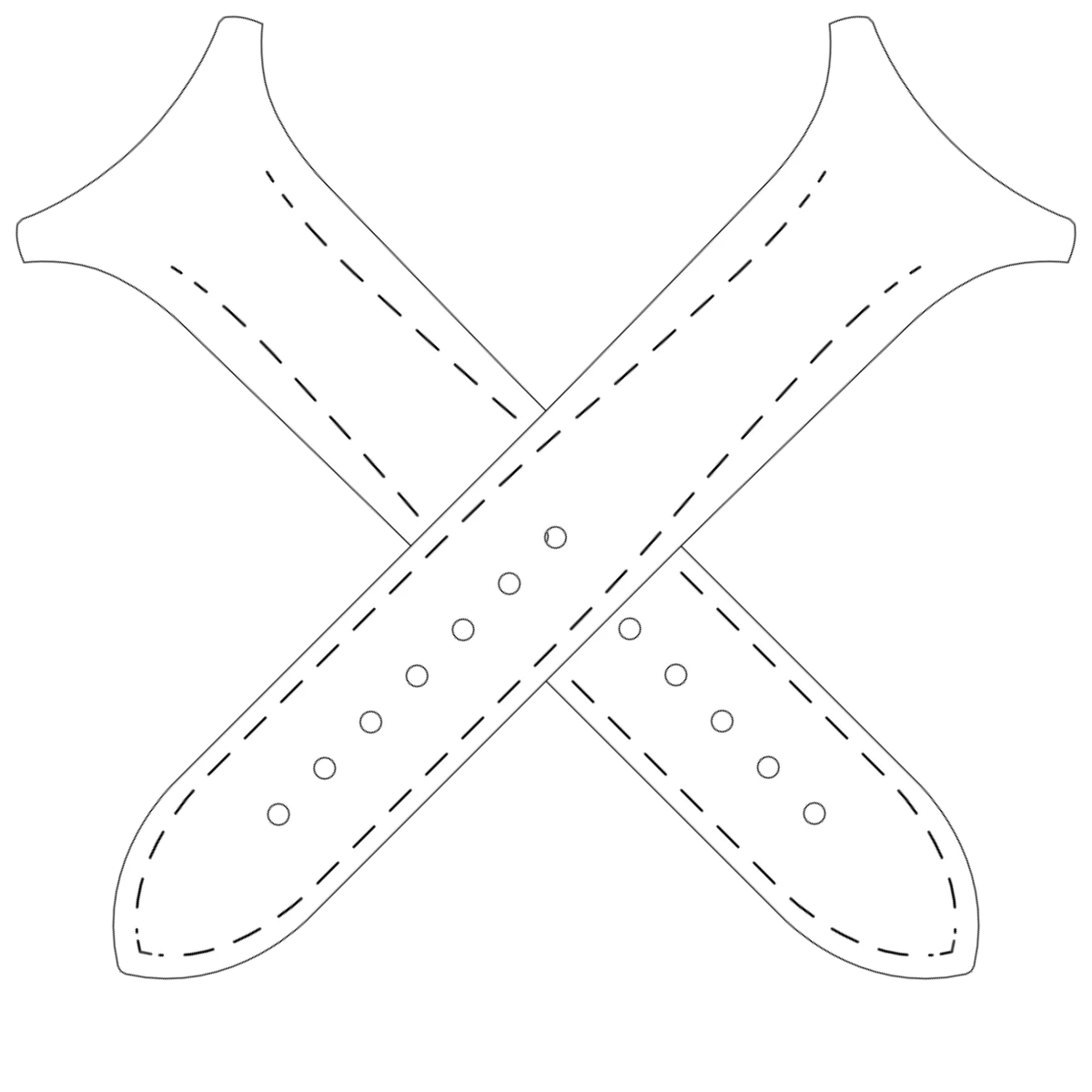 Straps engineered to last
FASTBACK™ STRAPS
Strap insert: Stainless steel (316L) insert for durability