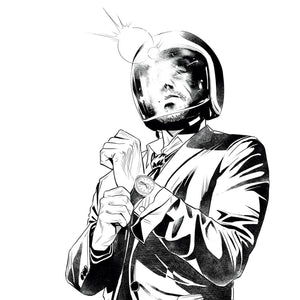 Welcome to SYE [Start Your Engine]
Put SYE on display
We are really honored to have you on board – we hope you'll like our project and all the little touches we're adding to turn your experience into a unique sensation.
First of all, though, we'd like to offer you a gift.
We are giving away free wallpapers so you can display your love for SYE on all your screens.
If you need them in other sizes or resolutions, just let us know via the contact form.
Enjoy!