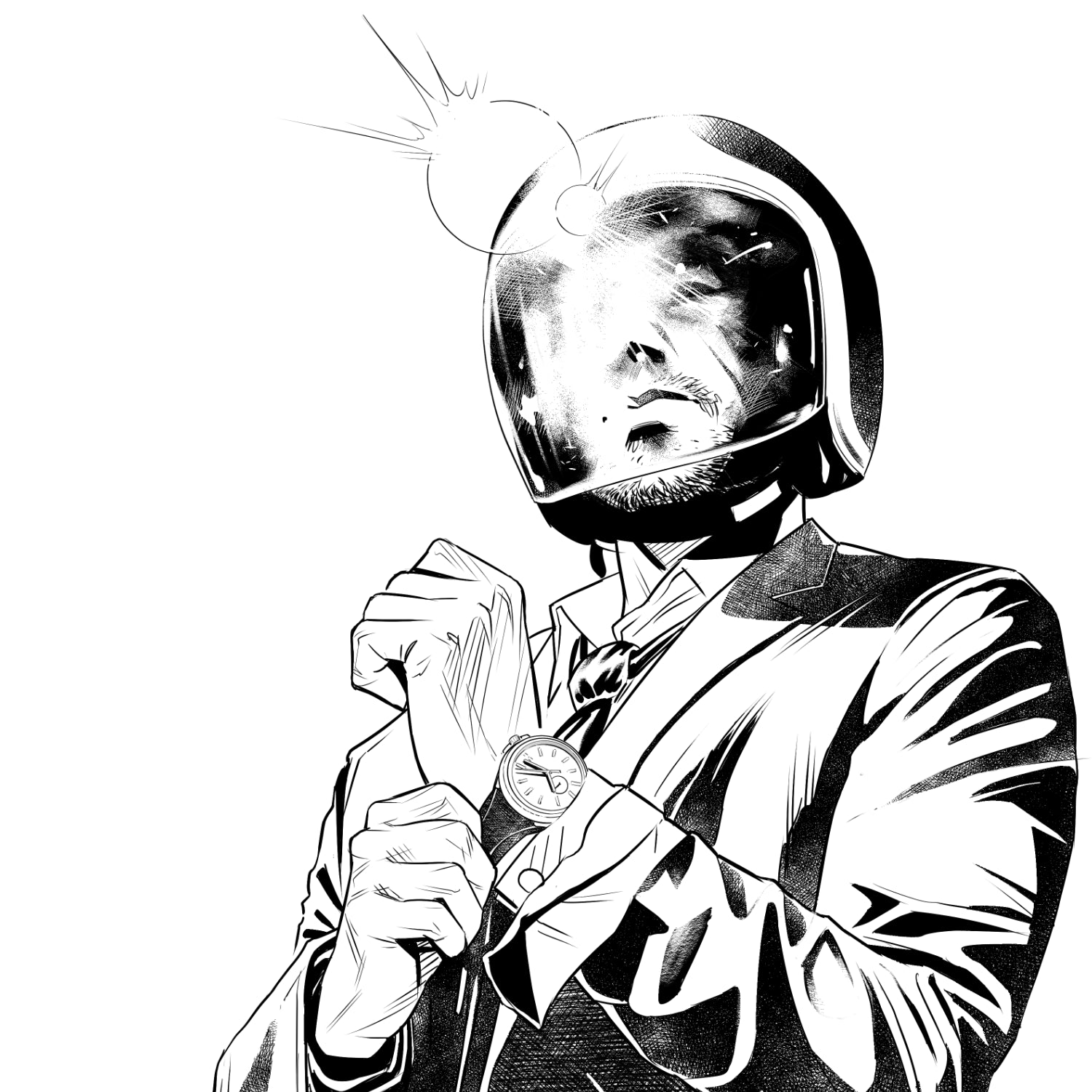 (RE) START YOUR ENGINE
THE ORIGINS
How did you feel the first time you saw the smooth curves of a classy car, heard the musical growl of a twin engine, glimpsed a flash of gleaming chrome or felt the sensual touch of an aged leather seat?
These are the feelings that drive us and that led to the creation of SYE! 
In our quest for a perfect moment, they inspired us look at materials, savoir-faire and 20th century design principles from a new angle in an unashamedly modern watch.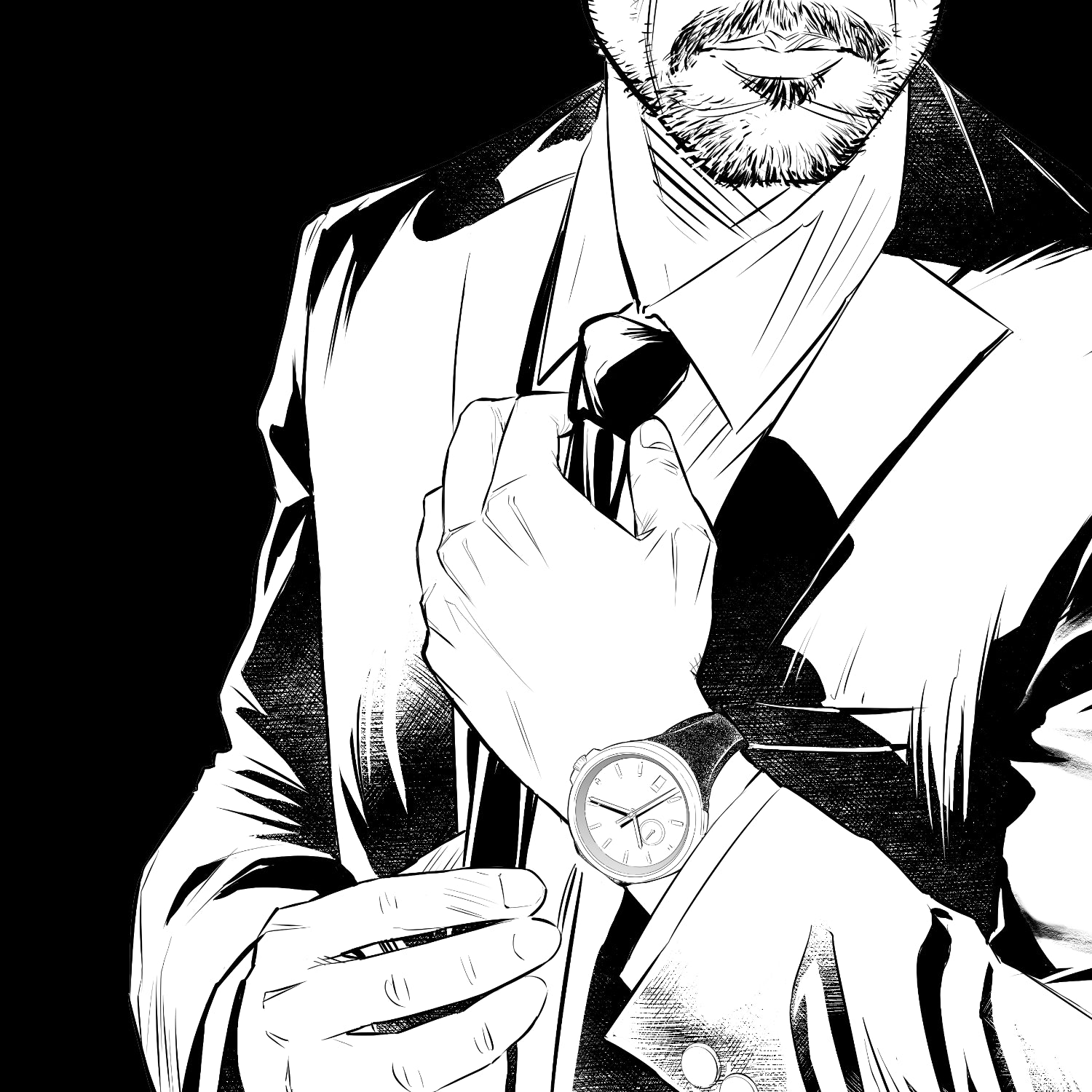 INVENTING A NEW TYPE OF ELEGANCE
THE VISION
Non-conformist, self-assured, distinguished – SYE brings the concept of Sports Tailoring to your wrist through a perfect marriage of rigorous yet relaxed, demanding yet free.
Wearing a SYE watch means proclaiming your attachment to a different kind of watch and putting your strong style and bold mindset on display.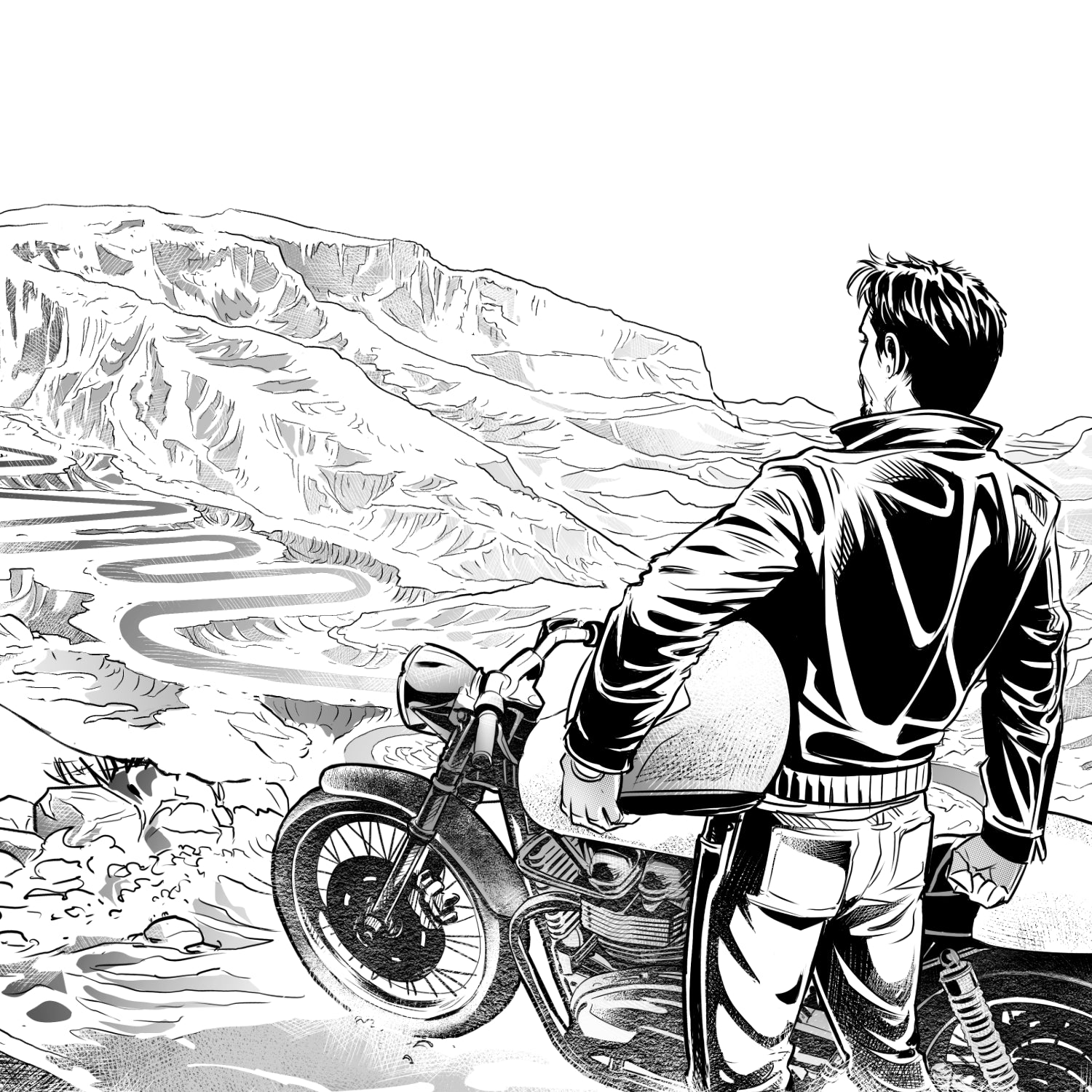 CREATING THRILLS
THE MISSION
Get on board, take the plunge and let your senses take off!
We cut no corners in our watches, using only the finest materials, an impeccable finish, exclusive styles and exciting designs...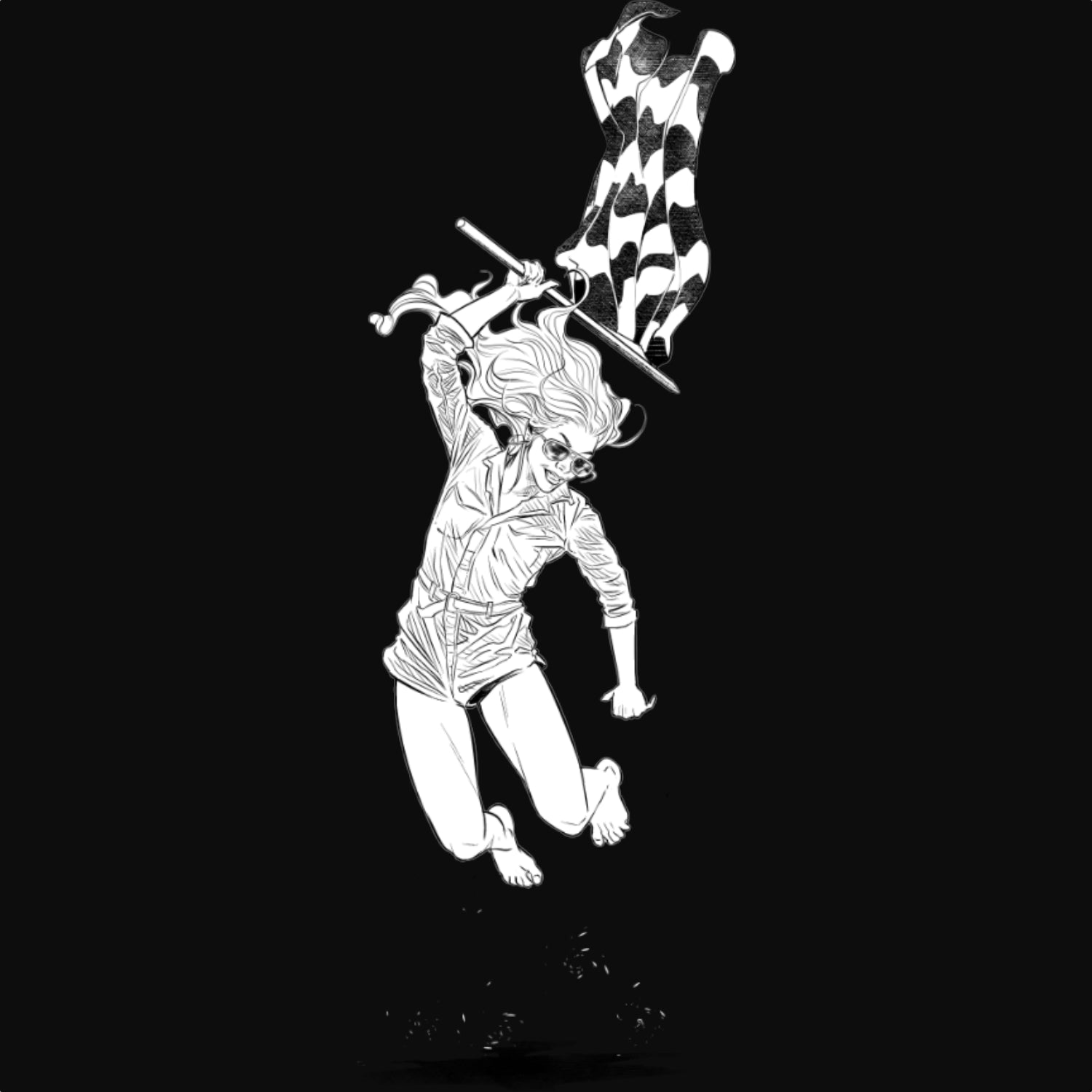 START YOUR ENGINE AND HAVE FUN!
THE PROMISE
An unadultered good time.
Get ready for an exclusive experience.
We promise you'll love it!
Gentlemen, Start Your Engine …
MEET MOT1ON
Our exclusive sport-chic watches with a unique twist and inspired from the bike/car world.
MEET MOT1ON
MEET SYE TEAM
The watch experts who teamed up with us to create our unique watches...
DISCOVER OUR TEAM
get your SYE book free copy