To get exclusive pre-order conditions from 499€
⇩ subscribe to our newsletter ⇩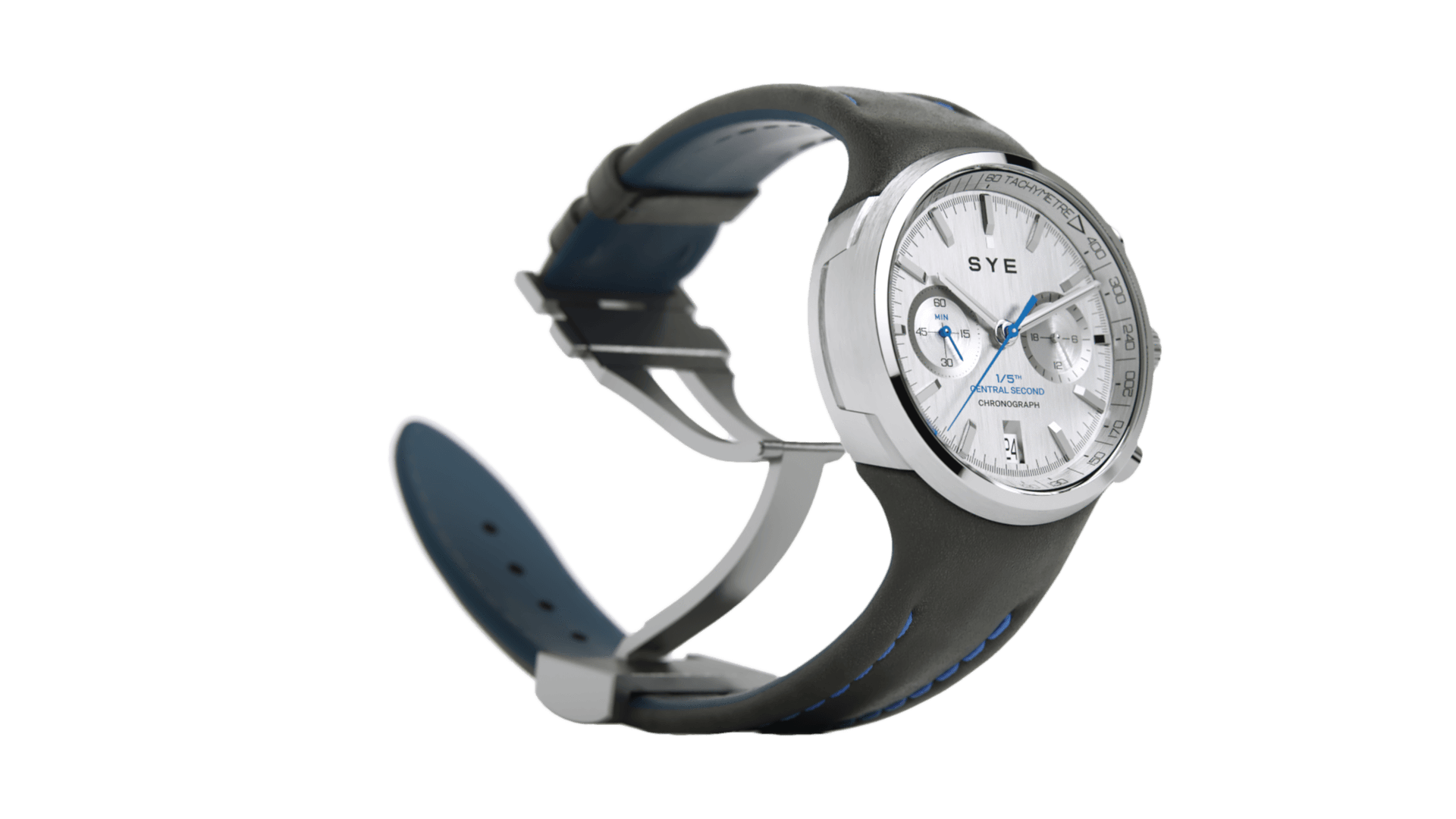 MOT1ON IS CREATING THRILLS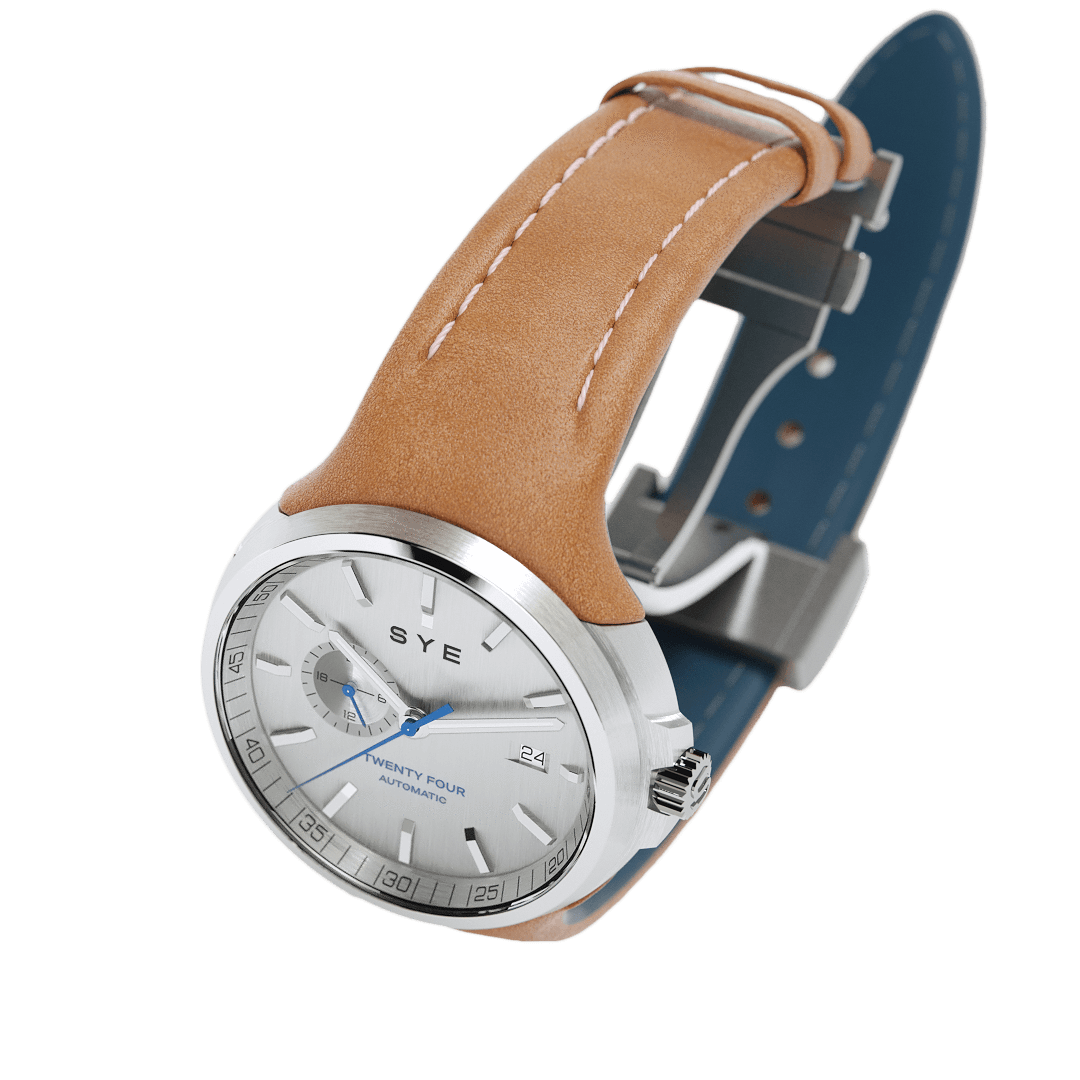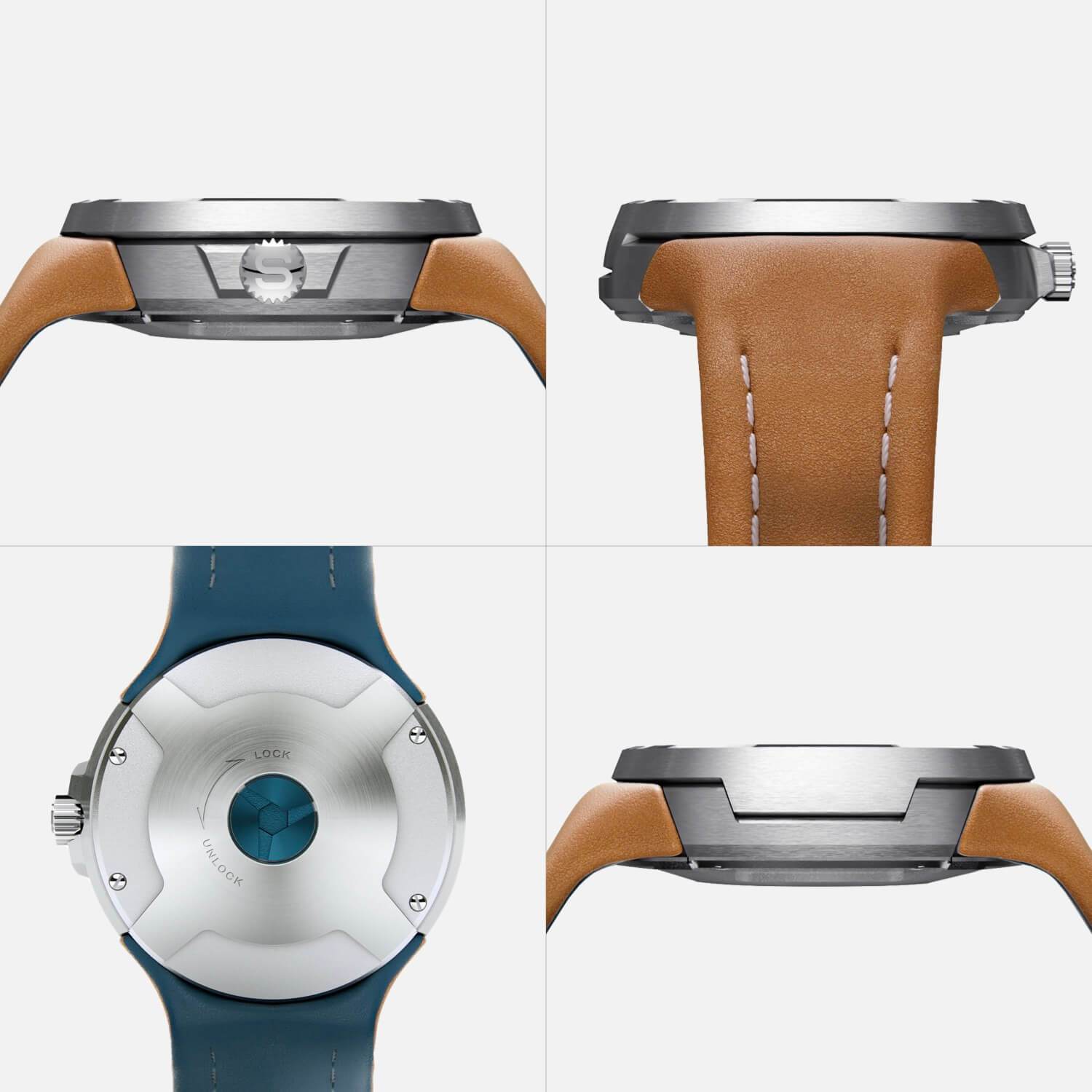 ---
Maybe the most sophisticated straps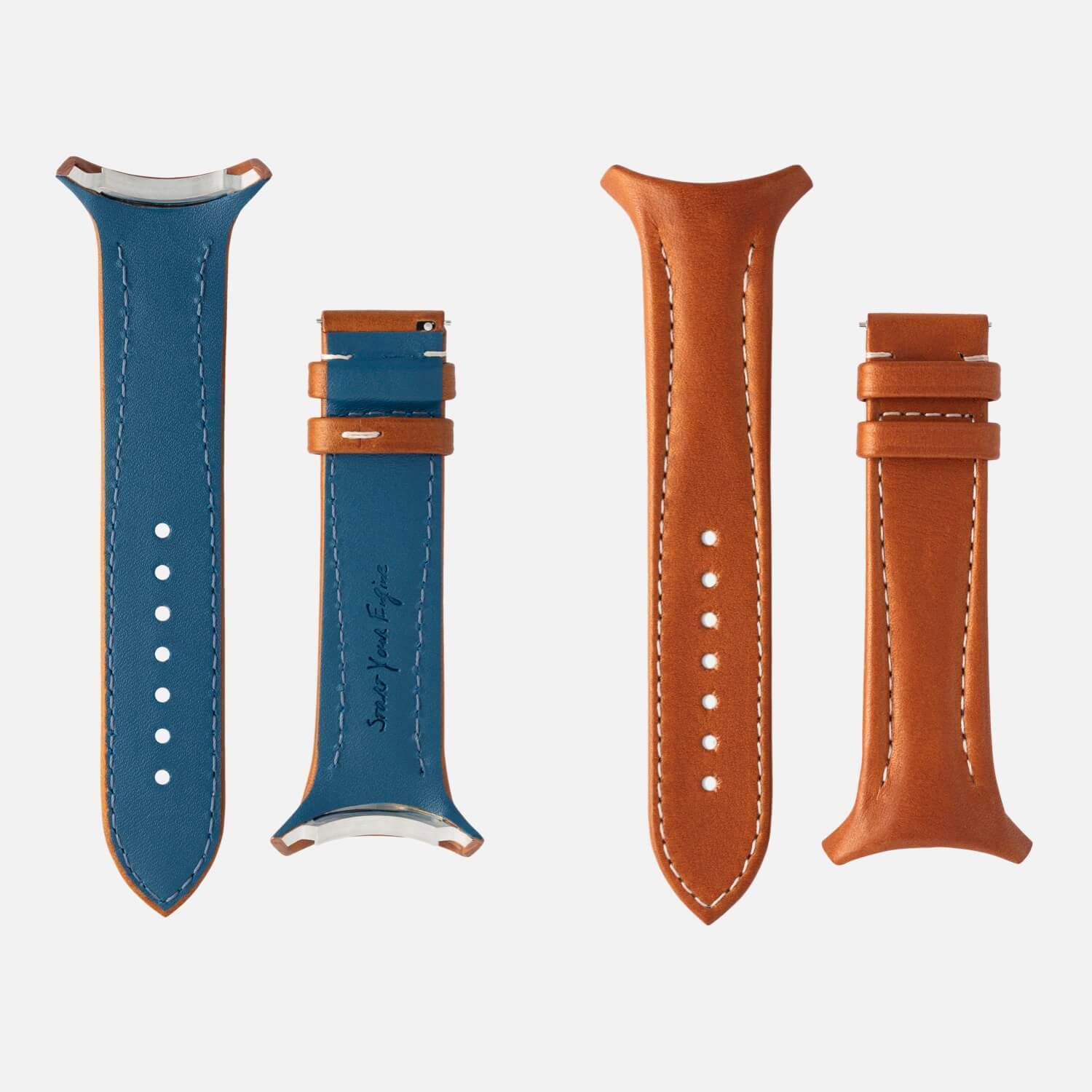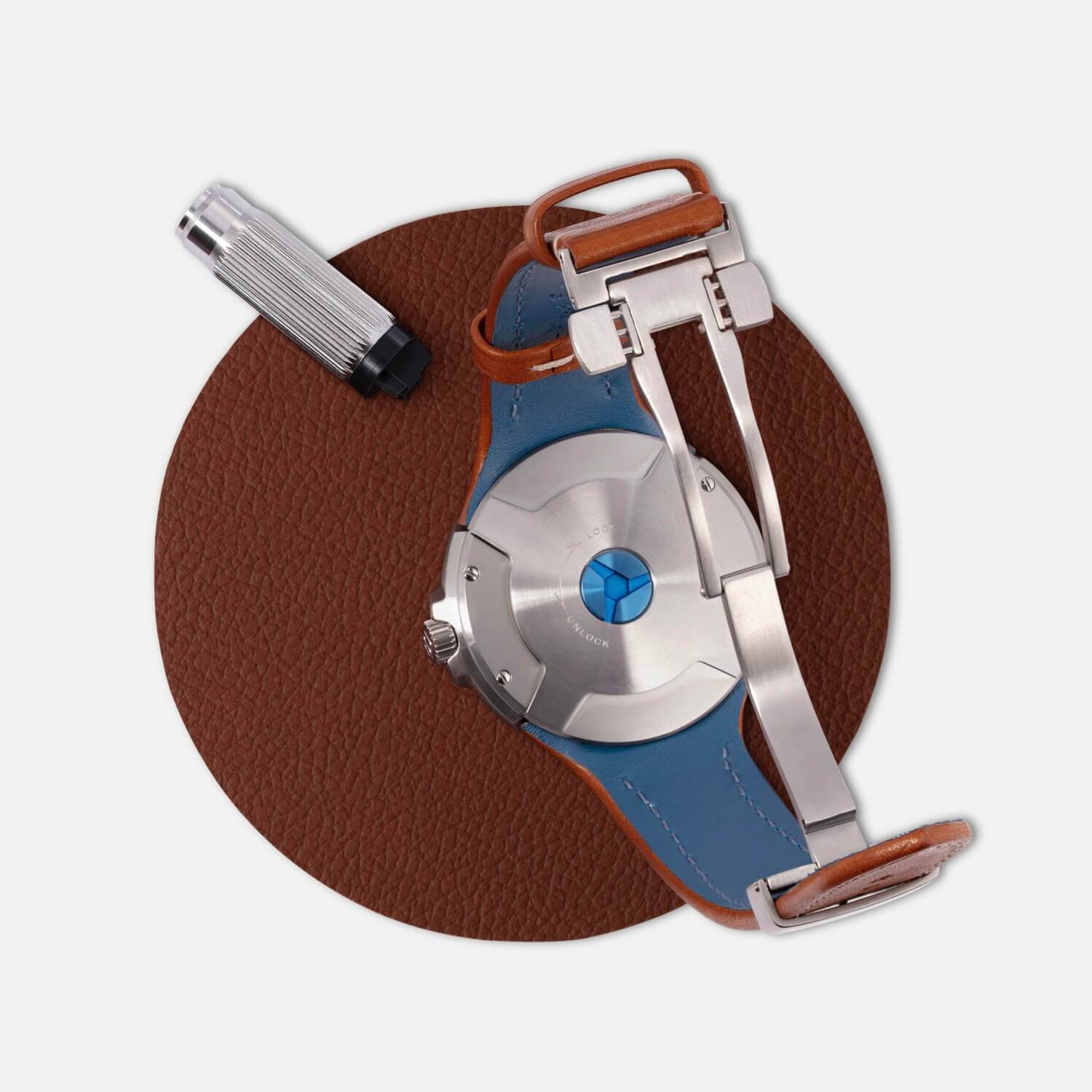 ---
Rock solid, practical, aesthetic and playful!
---
+ 10 FASTBACK PREMIUM STRAPS
FREQUENTLY ASKED QUESTIONS
SYE [Start Your Engine] will start roaring soon, still a few weeks to wait and the pre-orders will start in March.
You'll be the first to get SYE MOT1ON watches with an exclusive numbered serie and exclusive prices starting at €499 (incl VAT).
We're making our best efforts to reduce the production time to get your watches delivered early Summer.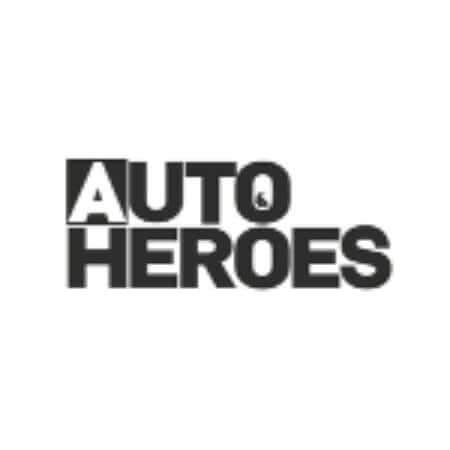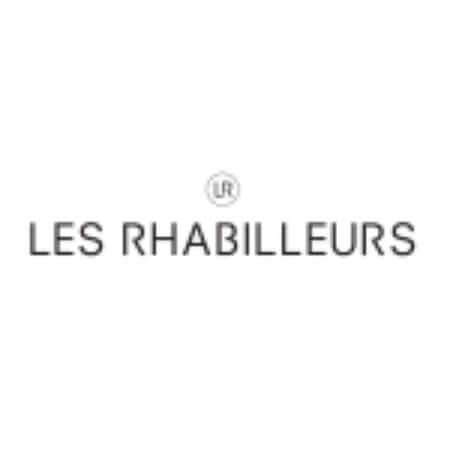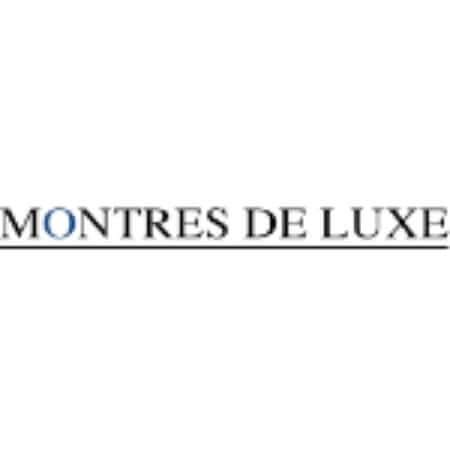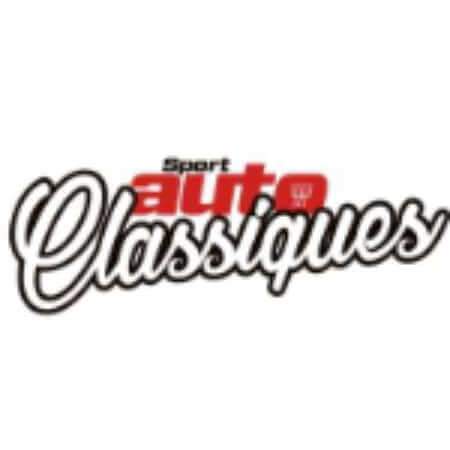 BE THE FIRST TO GET SYE MOT1ON
EXCLUSIVE DISCOUNT
UP TO -40%

BE THE FIRST TO GET SYE MOT1ON
EXCLUSIVE PRE-ORDER
DISCOUNTS UP TO -40%